Beacons, Inc. is a 501(c)(3) public benefit nonprofit
empowering adults with diverse intellectual abilities!
IMPORTANT DATES:
Summer workshops July 5 - 28! Sign-up now!
June 9: Explorer Coffee Cart! 11 am - 1 pm
June 16: Last day of spring Explorer session
June 5: Sign-ups to open for next Club at 9 am
June 10: Club "Hunger Games" @ 6 - 9 pm
Fall PathFinder Application! Sign-up now!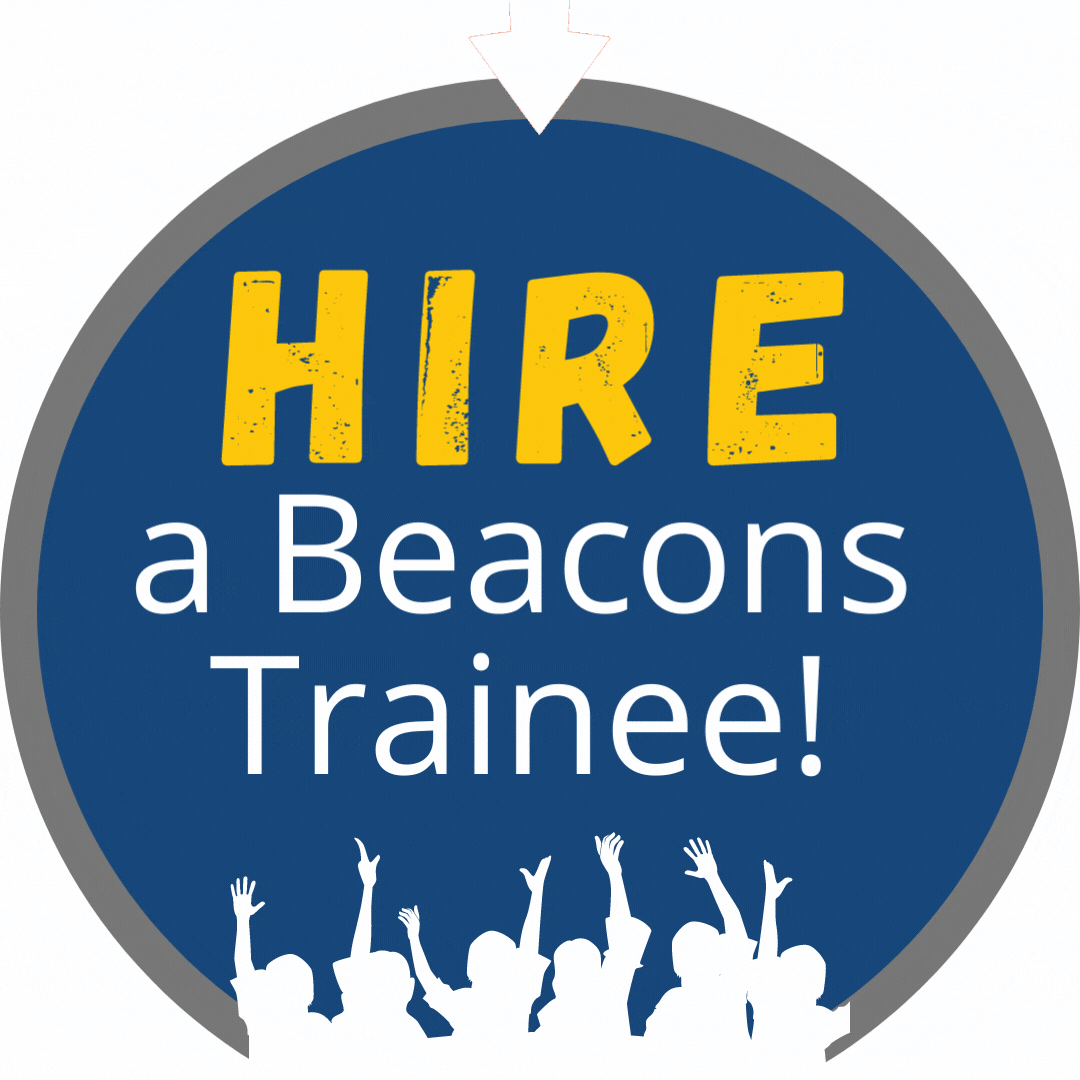 Email:
Beacons, Inc.
​
Address:
6150 Yarrow Drive, Suite E
Carlsbad, CA 92011-1534
Telephone:
760-448-6230
​
We love volunteers and look forward to meeting you, but first, please complete our volunteer form
Click here to learn more!
​
Thank you!