Beacons, Inc. is a 501(c)(3) public benefit nonprofit
empowering adults with intellectual and other developmental disabilities.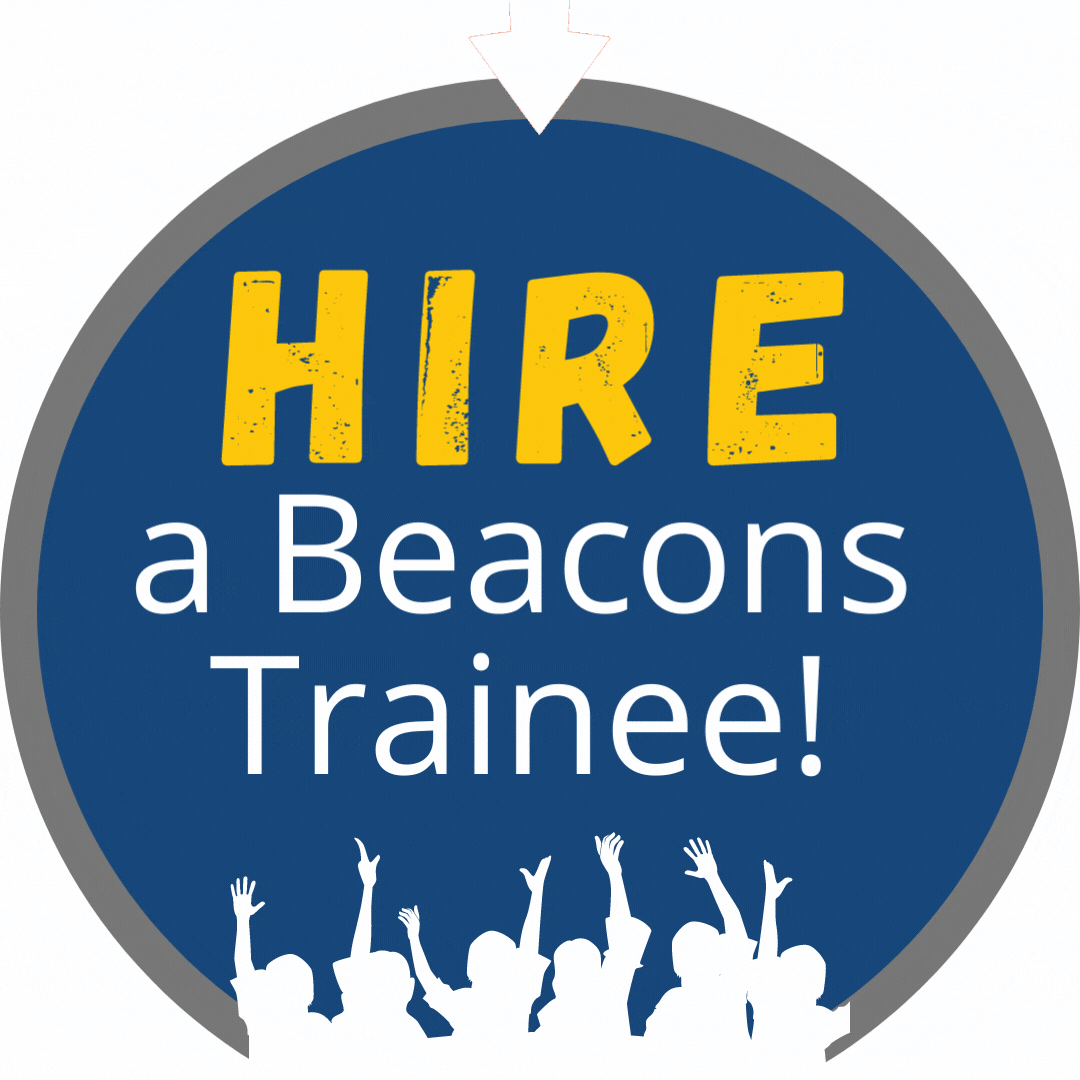 Email:
Beacons, Inc.
​
Address:
6150 Yarrow Drive, Suite E
Carlsbad, CA 92011-1534
Telephone:
760-448-6230
​
We love volunteers and look forward to meeting you, but first, please complete our volunteer form
Click here to learn more!
​
Thank you!